When This Founder Interviews Job Candidates, He Tries to Be the 'Dumbest Guy i
Source: Gary Conkright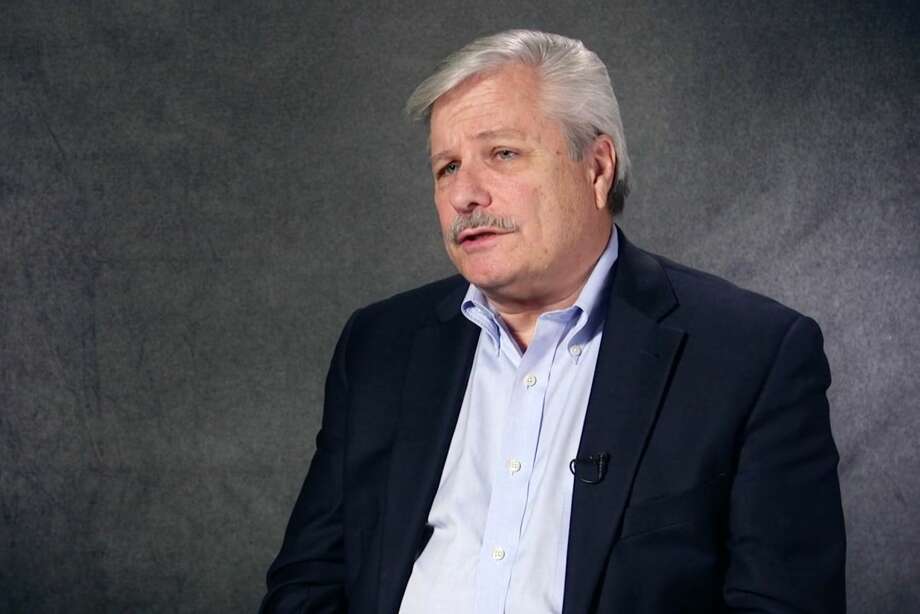 Building a company that utilizes artificial intelligence to improve and save lives is no easy feat. Imagine doing it twice. That's exactly what Gary Conkright, CEO of PhysIQ, has done in his career. Even though PhysIQ is health care's first personalized physiology data analytics platform, the company did not reach its current level of success overnight. In this video, Conkright shares his formula for building a strong team, and credits PhysIQ's work environment for the company's success.



}