Gaming market explodes for $91 billion in 2016, led by mobile and PC games
Source: Mark Coppock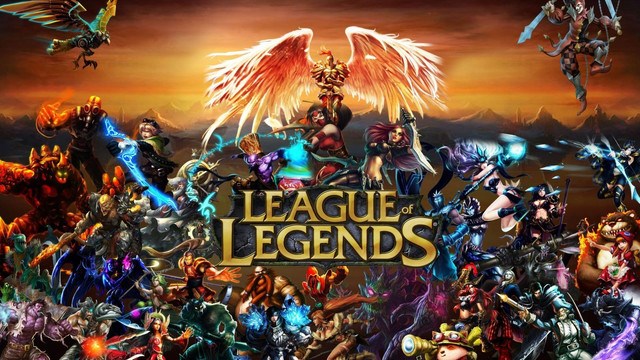 Everybody knows that gaming is big business. Sometimes, though, seeing the numbers all laid out in a row can give a person pause. Gaming really is big business and it's getting bigger every year.

Most encouraging for anyone who likes seeing a robust gaming industry is that it's also growing. The future of PC gaming, for example, has been questioned given the rise of consoles and mobile, but PCs are doing just fine, thank you. In fact, PC gaming was the No. 2 largest gaming market and it's growing, according to Superdata Research.

Total spending for interactive entertainment across all devices and platforms was $91 billion, which represented significant growth over 2015. Mobile gaming was the largest market overall, generating $41 billion in revenue with Monster Strike and Clash of Clans leading the way. Pokémon Go was also an incredibly successful mobile title, generating $788 million in revenue.