Adgorithms Ltd (ADGO) Rating Reiterated by Liberum Capital
Source: ABMN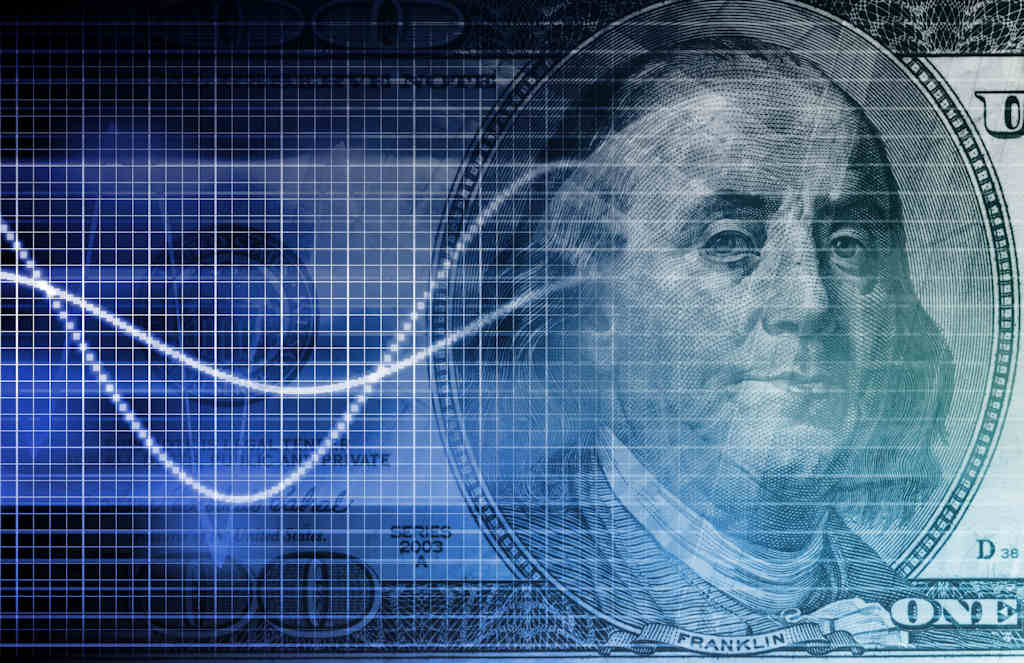 Adgorithms Ltd (LON:ADGO)'s stock had its "under review" rating restated by investment analysts at Liberum Capital in a research note issued to investors on Wednesday.

Adgorithms (LON:ADGO) traded up 1.54% during midday trading on Wednesday, hitting GBX 16.50. The company had a trading volume of 40,432 shares. Adgorithms has a 52-week low of GBX 14.00 and a 52-week high of GBX 27.65. The stock's 50-day moving average price is GBX 19.17 and its 200-day moving average price is GBX 19.38. The stock's market cap is GBX 10.18 million.

Adgorithms Company Profile

Adgorithms Limited is a software company. The Company offers an artificial intelligence-based algorithmic technology, Albert, which is a software platform in the online advertising market. Albert enables online advertisers to engage and convert customers. Albert uses its algorithmic software and data assets to access display, video, mobile and social advertising inventory through online advertising exchanges.