It's time for businesses to shore up their cloud strategy
Source: Nick Turner
---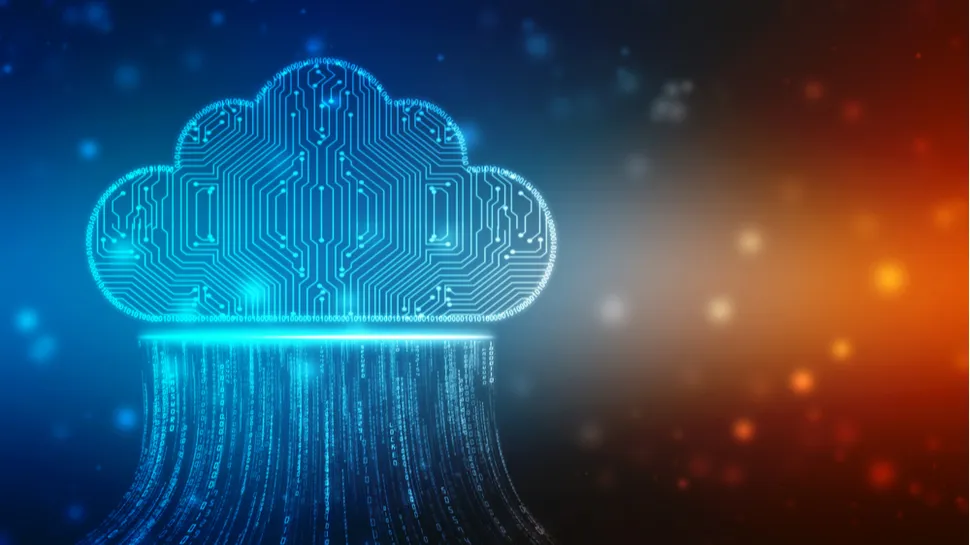 About the author

Nick Turner is VP EMEA at Druva

It's been a stormy year for businesses. The wide-scale disruption of the pandemic has forced organizations across nearly every sector to rewrite the rules of digital engagement at a speed and scale many have never experienced before.

Fortunately, the Covid-19 vaccine rollout is pushing some much-needed rays of light through the gloom. Even so, the weather ahead is by no means sunny skies just yet. Forecasting the future, and preparing for it, remains challenging.

Last March, many businesses rapidly accelerated their journey to the cloud to support a digital workforce. According to a survey of more than 700 IT leaders in the UK and US, 68% have seen their digital transformation leap forward between one and five years during the pandemic.

&nbsp &nbsp &nbsp &nbsp We've built a list of the best cloud hosting services out there
&nbsp &nbsp &nbsp &nbsp Here's our list of the best cloud storage services available
&nbsp &nbsp &nbsp &nbsp Check out our rundown of the best cloud backup services around

Digitization has become the standard, as technologies such as video conferencing, VoIP and remote collaboration tools have become ingrained into daily operations. And Covid-19 has given rise to a new generation of hybrid workers who expect far greater flexibility when, or if, they come to the office.
RECOMMENDED VIDEOS FOR YOU...

However, while 83% of IT leaders have seen value from initial digital transformation efforts, they believe they "still have a way to go." With many accelerating to the cloud, a successful migration will be dependent on a company's ability to keep their data secure while scaling availability, storage and cost effectively for changing workloads needs. Cloud adoption is not as simple as flicking a switch. To protect against security risks and unlock the technology's true value, organizations need to stop trying to play catch up with employees and instead start getting ahead of the game.
Four steps to success

Below are four steps businesses can take to turn their COVID cloud into their forever cloud, and thrive in a future of hybrid work.

Bolt the door…then keep adding new locks

Recently released UK government data reveals cyberattacks have spiked dramatically during the pandemic, with two in five UK firms experiencing a cyberattack within the last year. Meanwhile, our survey found 73% of IT leaders worry more about protecting their organizational data from ransomware now than before Covid-19.

---
}