Russia blocks access to Facebook, Twitter, foreign news outlets
Source: Sergiu Gatlan
---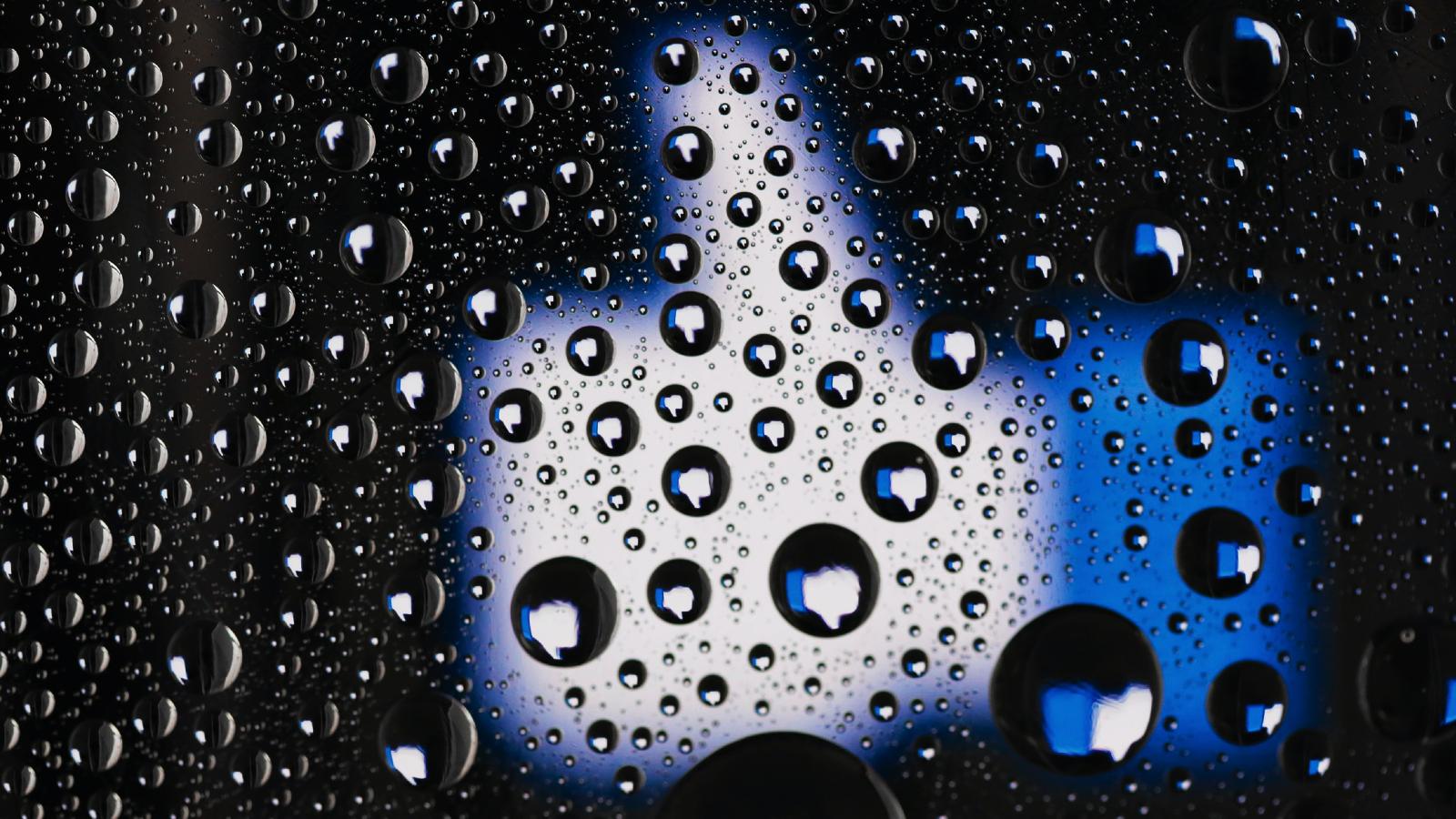 Russia has blocked access to the Facebook social network after Meta, Facebook's parent company, deactivated or restricted access to accounts belonging pro-Kremlin media outlets and news agencies, including RIA Novosti, Sputnik, and Russia Today.


After this article was published, Roskomnadzor told Interfax that Russia has now also blocked access to Twitter (twitter.com) following a demand made by the Prosecutor General's Office on February 24.

Twitter said on February 26 that the platform was "being restricted for some people in Russia" and that they're working to keep the "service safe and accessible."

Russia bans Facebook

On Thursday, Roskomnadzor asked Meta to immediately lift all restrictions on Russian media outlets members of the RT Media Group.

Russian Internet watchdog Roskomnadzor said Friday that the decision was motivated by Facebook discriminating against Russian media and information resources starting with October 2020.

"On March 4, 2022, a decision was made to block access to the Facebook network (owned by Meta Platforms, Inc.) in the Russian Federation," Roskomnadzor stated.

"In recent days, the social network has restricted access to accounts: the Zvezda TV channel, the RIA Novosti news agency, Sputnik, Russia Today, the Lenta.ru and Gazeta.ru information resources."

The Russian telecom watchdog added that the decision was taken to prevent blocking the free flow of information and obstructing the access of Russian users to Russian media across foreign social platforms.

"Soon millions of ordinary Russians will find themselves cut off from reliable information, deprived of their everyday ways of connecting with family and friends and silenced from speaking out," Meta's President for Global Affairs said in response to Facebook getting blocked in Russia.

"We will continue to do everything we can to restore our services so they remain available to people to safely and securely express themselves and organize for action."
Foreign news outlets blocked in Russia

Today, Roskomnadzor has also blocked access to multiple foreign news outlets, some of them designated as foreign agents, including Voice of America, BBC, DW, and Radio Free Europe/Radio Liberty.


Russia justified the media outlets' ban saying that they spread fake news regarding the ongoing invasion of Ukraine, the methods used by its military against Ukrainian civilians and infrastructure, and the number of casualties suffered by the Russian army.

"On the orders from the Russian Prosecutor General's Office, Roskomnadzor has restricted access to a number of information resources operated by foreign media outlets, including those designated as foreign agents in Russia," the Russian internet watchdog said.

Google was also asked on Thursday to stop advertising campaigns spreading what Roskomnadzor called "misinformation" on YouTube videos about the Russian invasion of Ukraine.

As the telecoms watchdog claims, online ads with no age labels and inaccurate content are being used to instill "protest moods" and spread false info on the Russian "special operation" in Ukraine.

UPDATE: Added info on Russia blocking Twitter, updated title.

---
}